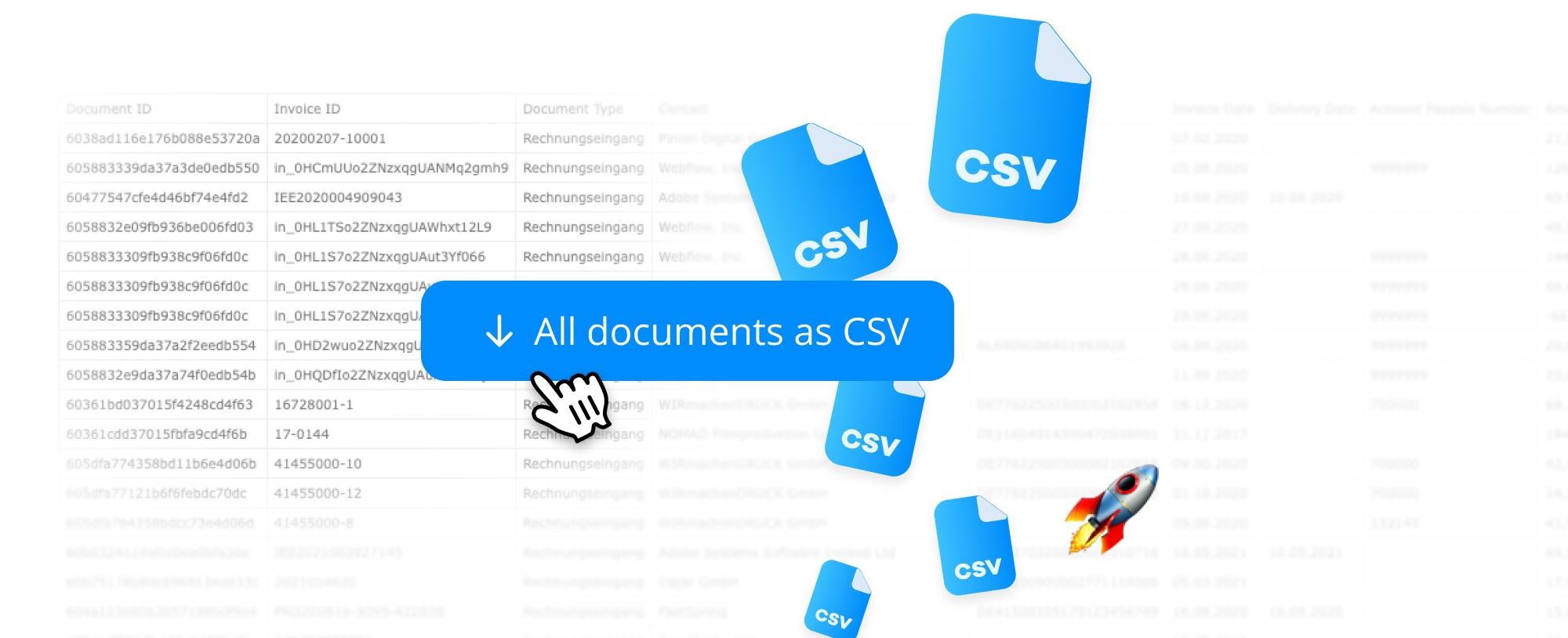 You can now download your invoices as a CSV-file which you can then open in Excel to generate insights into your processes and expenses. You can find the button for this in the "Documents" view.
Each invoice (in the case of split bookings, each booking) is represented by a row and all data points such as amount, requester, approver, cost center and general ledger accounts are provided.
Next to downloading all documents, you can also filter the list before hitting the download button. This means that if you wanted to, for example, look at all invoices which are still pending approval, you could filter for the status. With this, you can easily find invoices which are shortly before their due date and send their approvers an email or find out how much you spent in a certain cost center.
Francesco Saccone
Junior Developer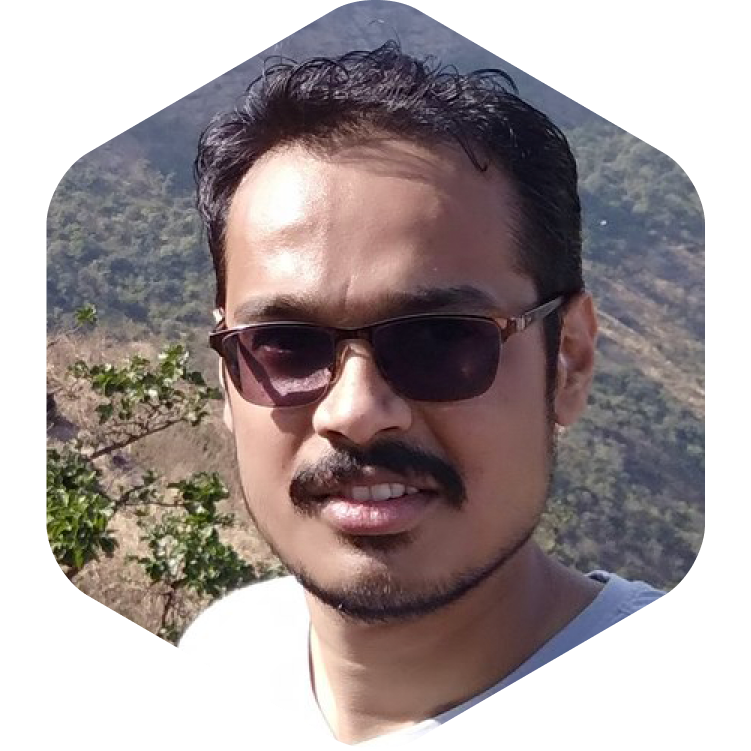 Siddhesh Bhasme
Developer
Christoph Müller
Developer
Merlyn Nita Ramanan
Machine Learning Developer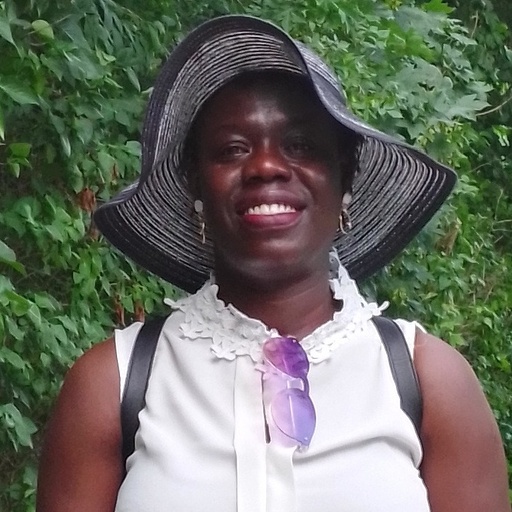 Akua Appiah-Lindberg
Junior Developer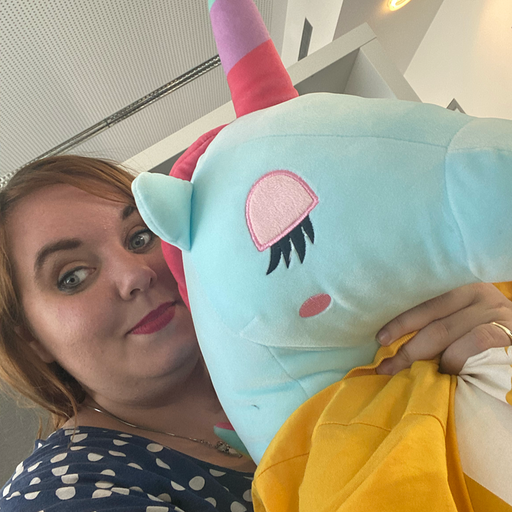 Rachel Fernandez
Product Manager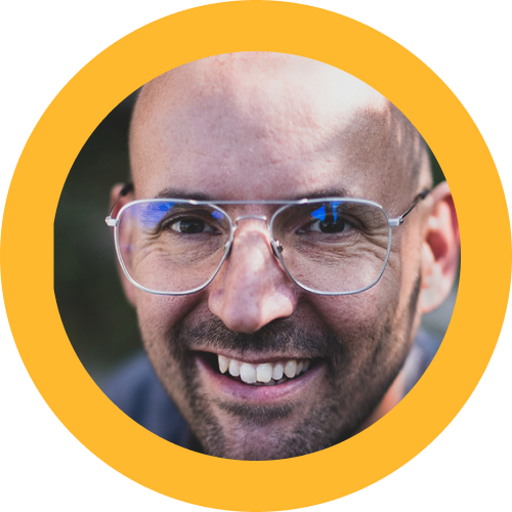 Christian Wenzel
Product Designer