From today on, you can not only create contacts one by one, but also import them as a list!
This is especially useful if you want to import your list of suppliers including important additional data such as account payable number, IBAN, tax number and VAT-ID. You can download this list from tools like DATEV Kanzlei-Rechnungswesen and upload in CANDIS.
For those of you who do not work with DATEV Kanzlei-Rechnungswesen, we also offer a template. You can just fill the data in there and then import to set up all the contacts.
We are very strict with the validation in this import because it is important you only add accurate data in CANDIS. So we will not accept rows with e.g. an invalid IBAN. But don't worry: We offer you an error-file for download, which you can then edit via Excel and reimport the file. This way you can easily set up the rejected suppliers.
Francesco Saccone
Engineer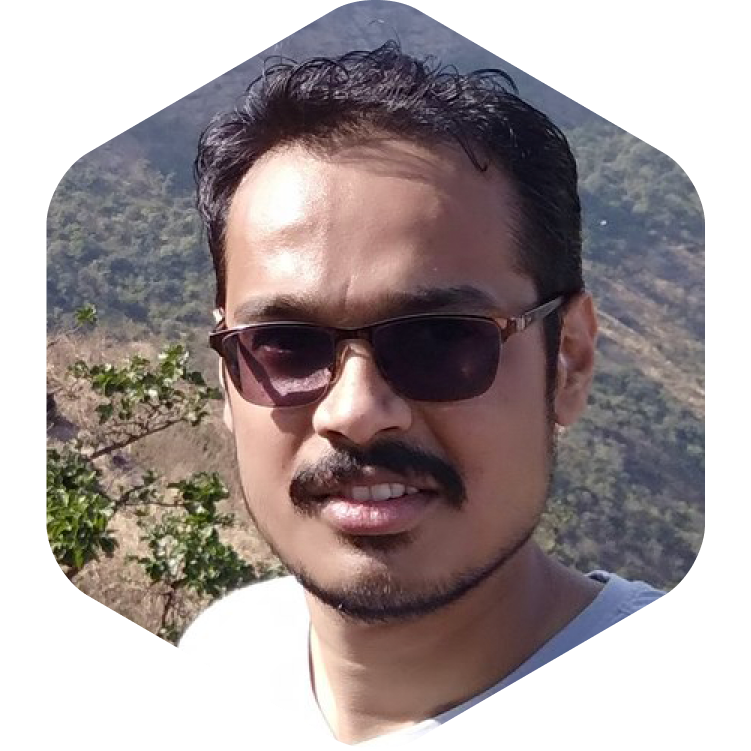 Christoph Müller
Engineer
Merlyn Nita Ramanan
Machine Learning Engineer
Akua Appiah-Lindberg
Engineer
Emin Alexandi
Quality Assurance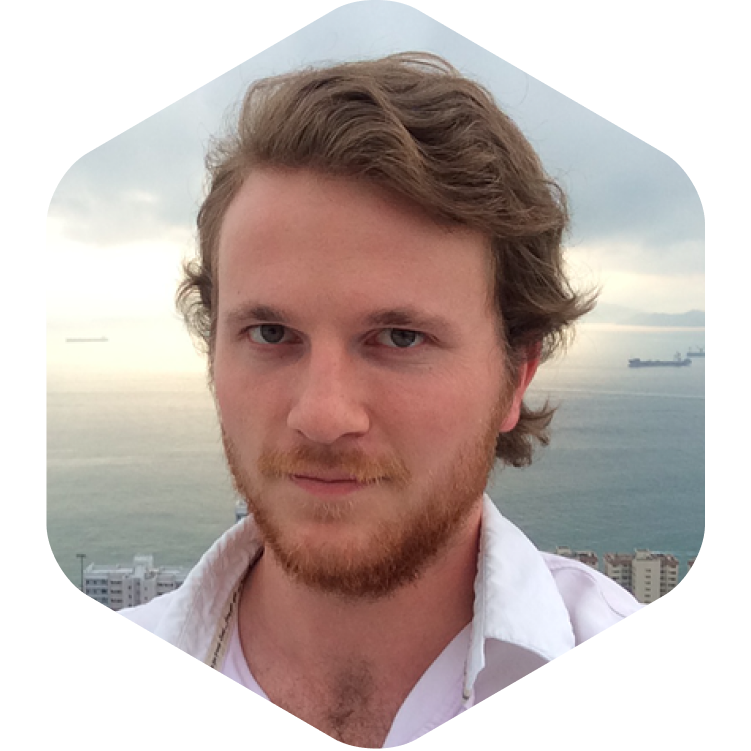 Anthony Proschka
Machine Learning Engineer
Rachel Fernandez
Product Manager